The Andersen Liberty Center offers active-duty Airmen and Active Duty Geographical Bachelors between the ages of 18-25 a safe and comfortable place to relax, connect with family via the Internet, and mingle with other Airmen.
We offer scheduled trips or classes every week with sign-ups at the Liberty Center. We also offer games played through various gaming consoles, pool table, ping-pong table, basketball arcade machine, darts, free movies at our mini-movie theatre, board games, massage chairs/couches, and so much more!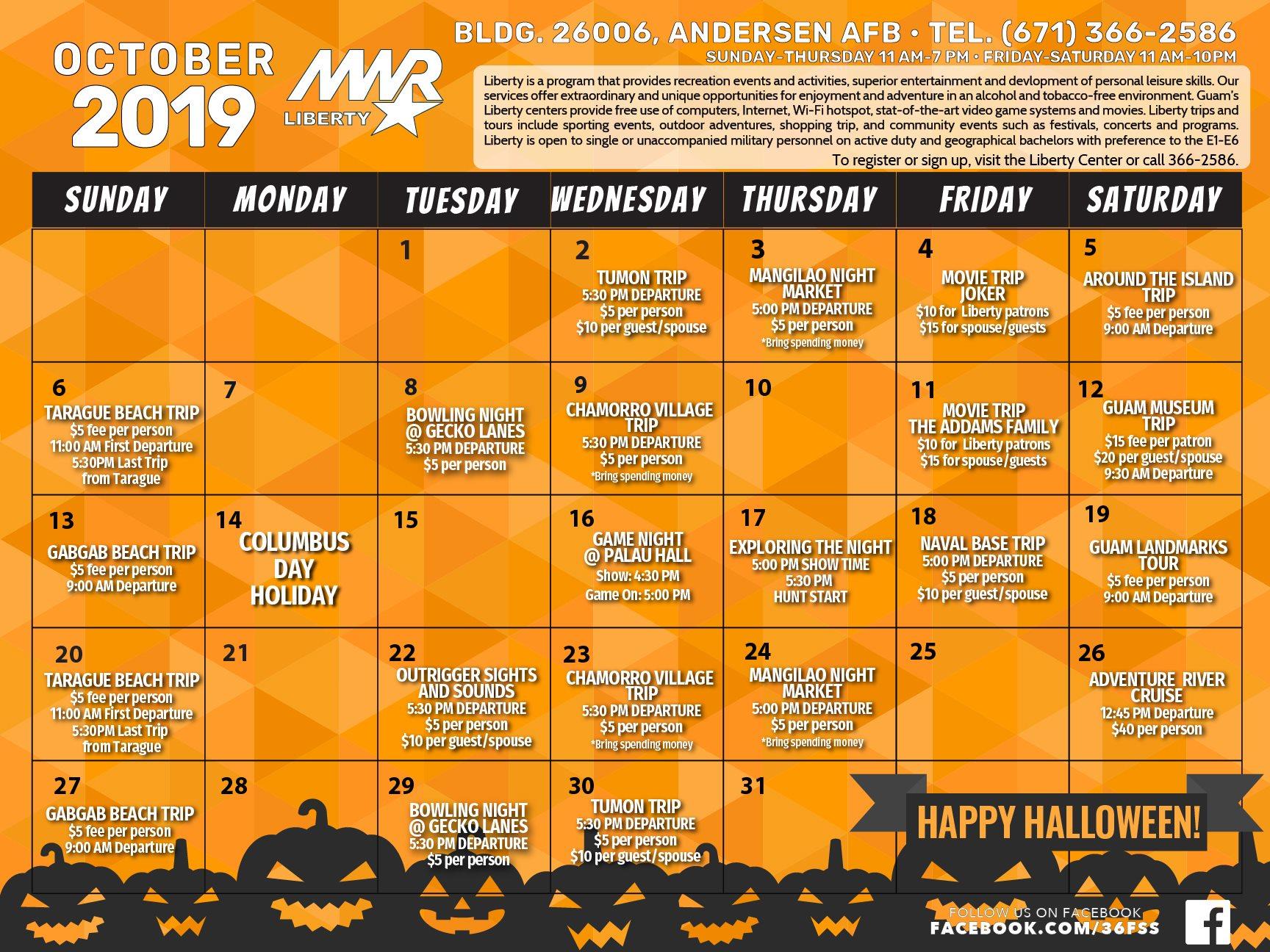 Your opinion matters! We are conducting a survey to better help serve our Service Members. Click here to take our survey.