Outdoor Recreation provides everything you need to get out and have fun in the sun.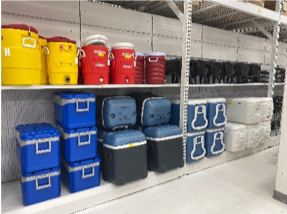 Canopies
Chairs
Tables
Games, Corn Hole, Kan Jam, Pickle Ball, Carnival Games
Softball, Football, Frisbee, Disc Golf
Bikes including our beautiful new Beach Cruisers
Stand Up Paddle Boards
Inflatable Kayaks
Tents
Fire pits
And so much more!!!
Facilities for rent from Outdoor Recreation:
Arc Light Stage $35
Tarague Pavilion $35
Sirena Pavilion $35
Tarague Campsites $15 *Currently closed until further notice due to typhoon damage.
Morale Function Equipment is available for every squadron assigned to Andersen, once per fiscal year and must be used for morale events only. A request form must be filled out and turned in 30 days prior to the event, equipment available on a first come first serve basis. To request equipment for unit/squadron morale functions, download the fillable form by clicking HERE.
---
Check out the Community Pride Disc Golf Course installed by 544th Red Horse Squadron on Carabao Lane in base housing. Rent your discs today at ODR, $5 for 4 discs.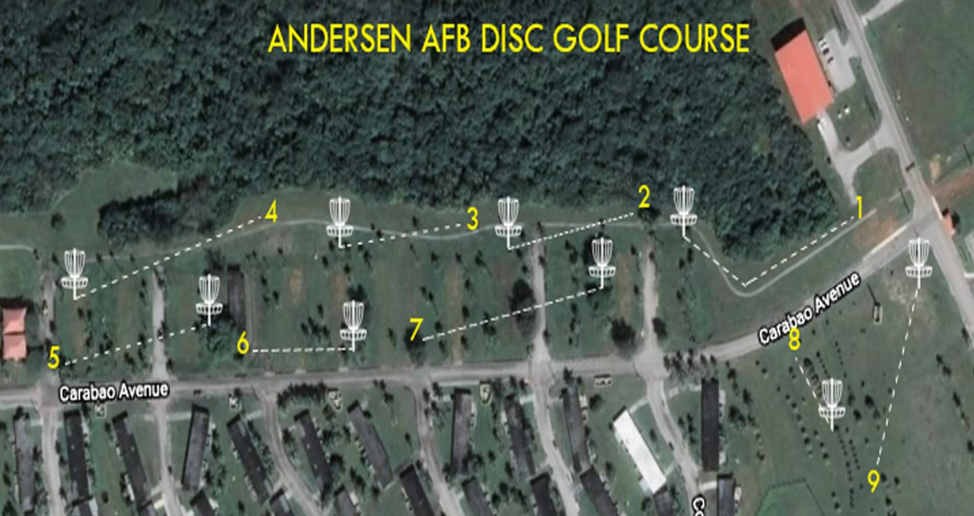 Out of bounds on the course includes: road, walking path, sidewalk on all holes. The housing area across Carabao Avenue on holes 1,5,6,7. Across the road in any direction on hole 9 is Out of bounds. Your disc must be completely encompassed by cement to be considered OB. If a portion is in the grass and a portion is OB you are considered in play and there will be no penalty stroke.
If your disc enters the jungle: you may throw from the jungle if the disc is located. Or you may take a one stroke penalty and play 2 meters from point of entry that does not grant an advantageous position towards the basket.
If your disc comes to rest in a tree: you will play your throw directly below the location of the disc without penalty.
A player may be granted relief from wildlife hazards i.e crabs, bees, fire ants etc. In such case the player will be granted 2 meters relief from the hazard as not to give the player an advantageous position towards the basket. There will not be a penalty stroke.
For further rules, regulations, information and guidance go to PDGA.com
---
Services Offered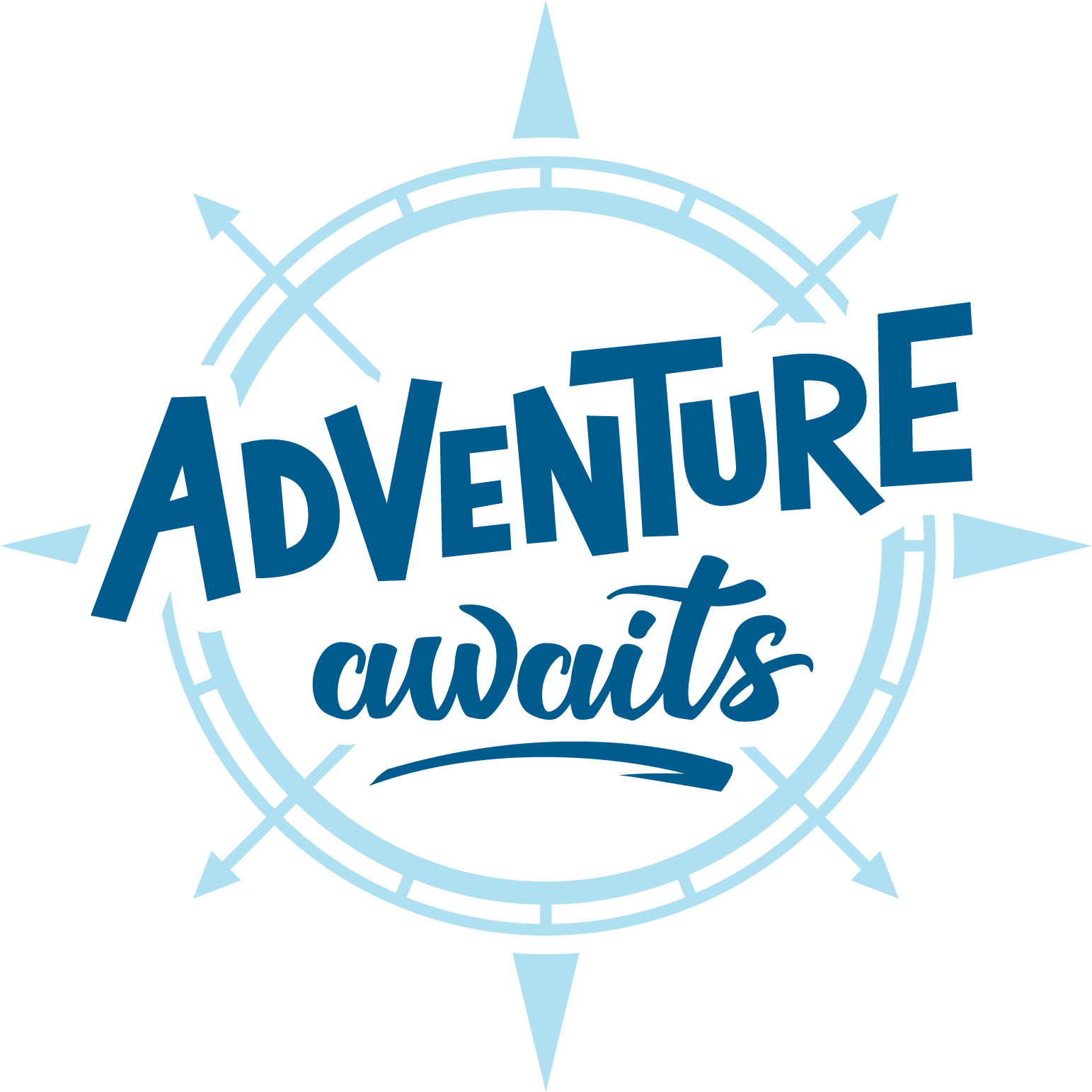 Party Equipment Rentals
Outdoor Recreation Equipment Rentals
Fishing Licenses (Annual)
Local Group Tours
Used Car Lot Registration
---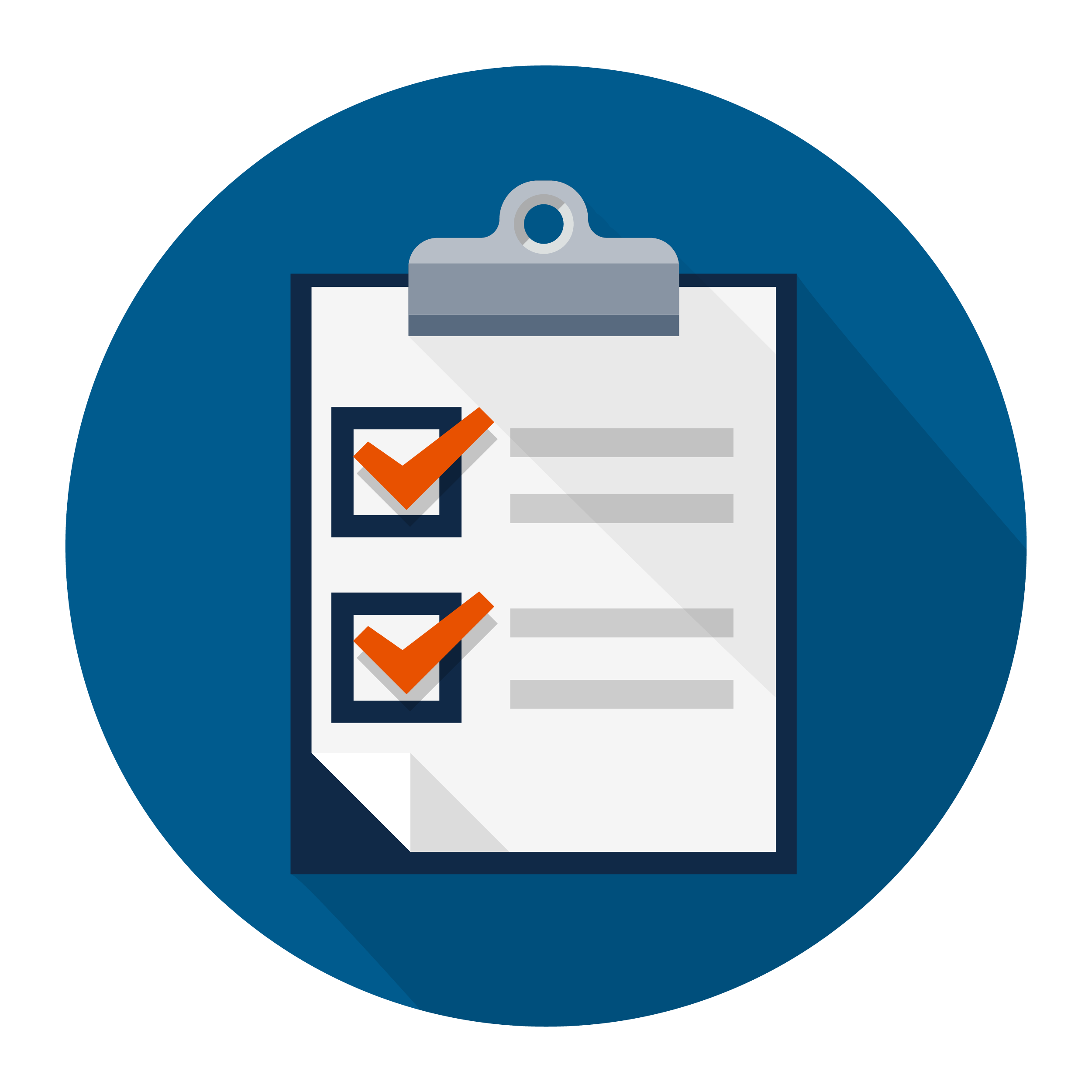 YOUR OPINION MATTERS! We are conducting a survey to better help serve our Service Members. Click here to take our survey.