COVID-19 UPDATE
Yes! We are open Monday through Saturday from 10:00 a.m. to 2:00 p.m. for rentals, facility reservations, lawn service, and permits. For inquiries and/or information, please call the Outdoor Recreation team at 366-5197 or email us at
andersenodr@gmail.com
. We look forward to serving from you!
*This information is subject to change due to the rapidly changing situation.
Outdoor Recreation provides everything you need to get out and have fun in the sun. We invite you to take part in our featured tours and experience the island for yourself. Having a private function or a group get together? Outdoor Recreation also has everything you need from tables, chairs, coolers, game sets, etc. VIEW/DOWNLOAD our Price List.
To request equipment for unit/squadron morale functions, download the fillable form by clicking HERE.
---
Andersen Family Dive Center
The Andersen Dive Center is located next to the Outdoor Recreation Office and Arts & Crafts Center at Bldg. 25018, Andersen AFB. We offer a range of certification courses and training for all levels of diving. Advanced Open Water courses are also offered and scheduled each week through scheduled boat departures.
Contact Us: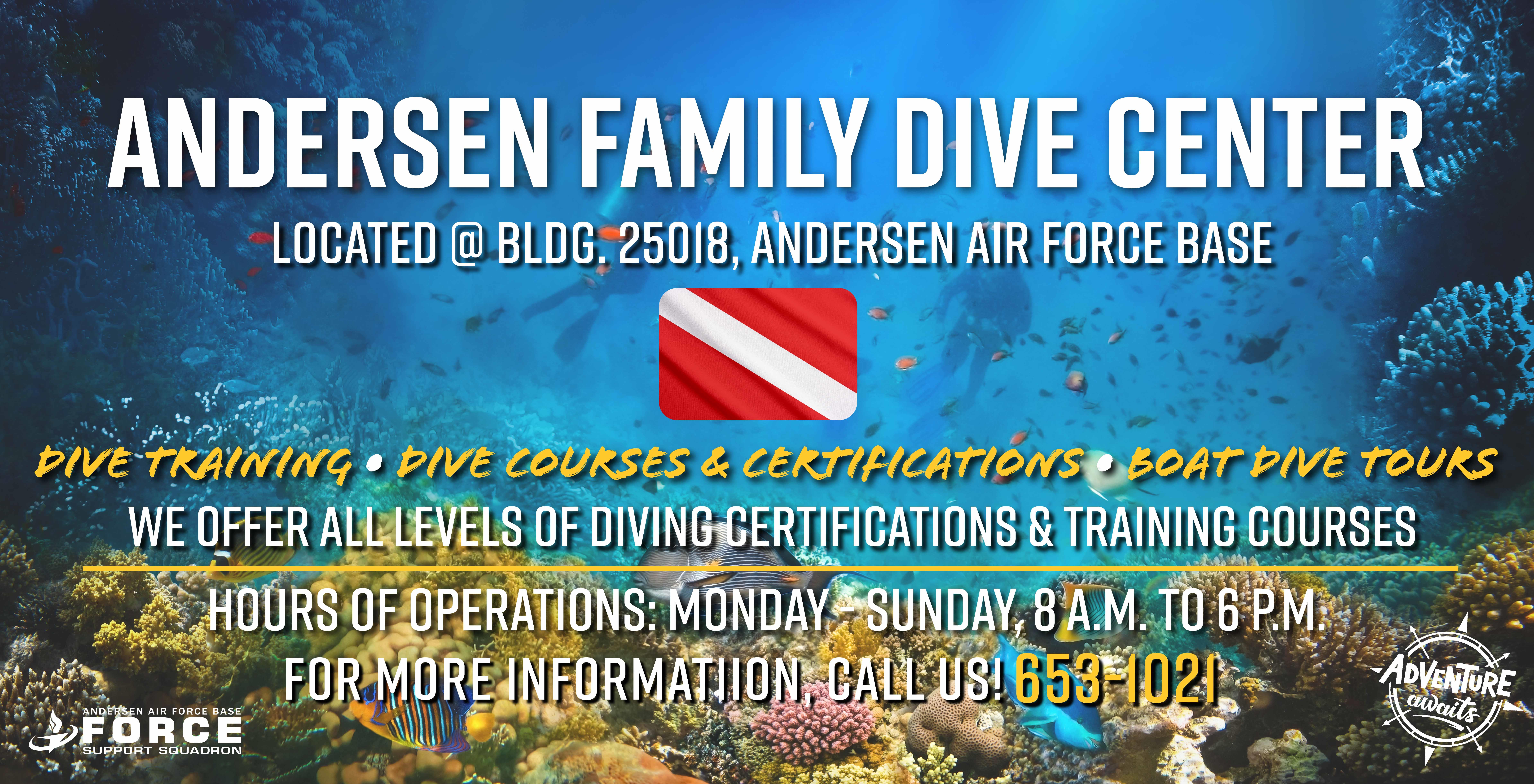 Services Offered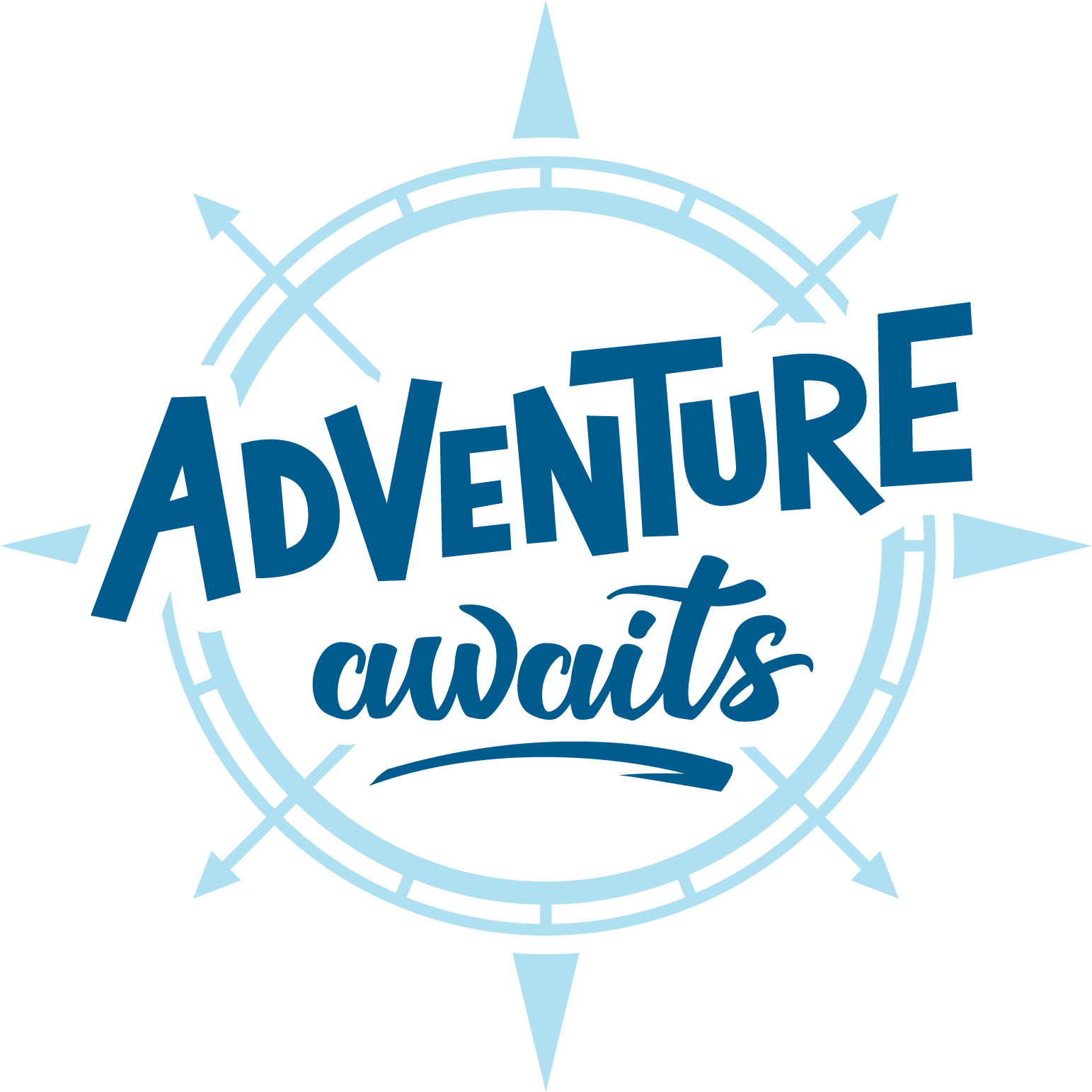 Party Equipment Rentals
Outdoor Recreation Equipment Rentals
Fishing Licenses (Annual)
Local Group Tours
Used Car Lot Registration
---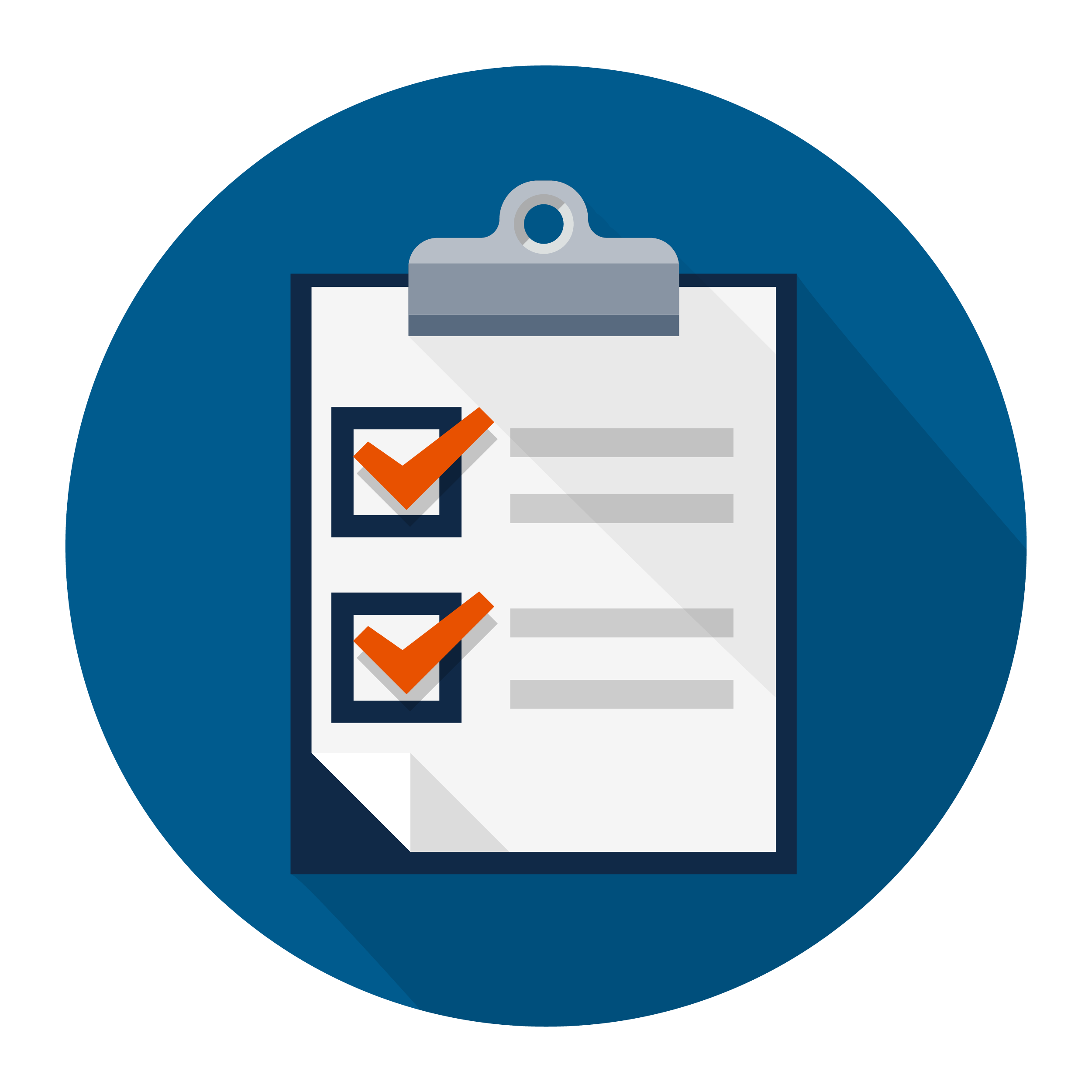 YOUR OPINION MATTERS! We are conducting a survey to better help serve our Service Members. Click here to take our survey.